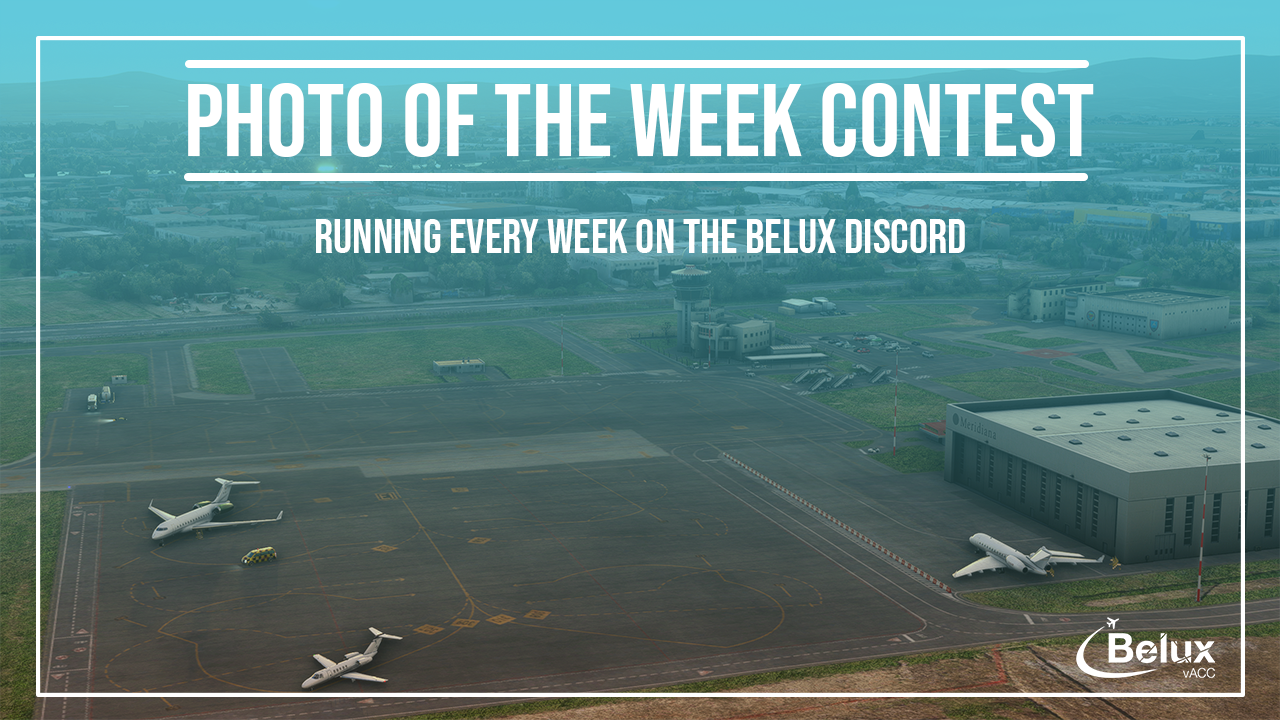 Belux vACC is proud to announce the launch of "Photo of the week", a weekly contest where screenshots or pictures taken in the Belux area can be submitted.

The contest runs on our Discord server. An invite link can be found on our website under Communications –> Discord. Make sure you are logged in with your VATSIM account.

The winner will be selected by the amount of Thumbs Up the picture received.
The contest will run each week starting on Monday and ending on Sunday at 18z.